WHEN SOMEONE SAYS I LOOK TIRED
howdoiputthisgently: I'M LIKE: This…. So annoying. 
GETTING ON THE SCALE AFTER THE WEEKEND
howdoiputthisgently: LOL'ed so hard at this…
TRYING TO SHOW OFF
howdoiputthisgently: SOME PEOPLE: ME:
5 tags
Is This Real Life???
Seriously, this guy is amazing. Knowing that someone thinks things like this about me is fucking wonderful…  "Basically, you're incredible and deserve nothing less in return. I'm so happy that the timing was right and I got to meet you." … "I never thought I could be so lucky to have such an amazing woman, who I get to build this relationship with, in...
WHEN I TRY TO EAT MY DRUNK FOOD
howdoiputthisgently: This is so my friend, Dice… LOLOL
2 tags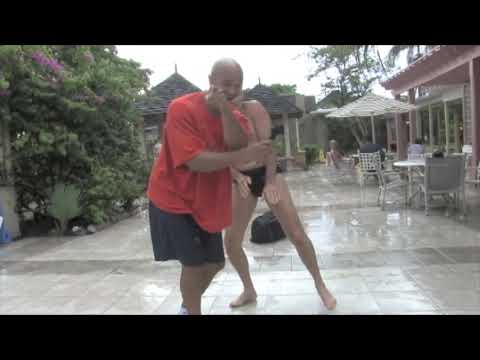 WHEN SOMEONE TELLS ME IM PRETTY
howdoiputthisgently: I'M LIKE: LOLOLOL! "U R Cute." 
2 tags
"People change so that you can learn to let go. Things go wrong so that you..."
– Marilyn Monroe
ALL DAY EVERY DAY
howdoiputthisgently: Yup, this…
3 tags
When a cute guy asks me out but then tells me he...
whathighschoolshouldwecallme: THIS!!!
WHEN I FIRST SAW HONEY BOO BOO
howdoiputthisgently: I WAS LIKE: AND NOW I'M LIKE: This is so true….
3 tags
WHAT I DO WHEN I FEEL AWKWARD
howdoiputthisgently: This is SOOOO me. 
WHEN I WAKE UP AND THINK ITS MORNING AND THEN...
howdoiputthisgently: This is me…
WALKING HOME WASTED
howdoiputthisgently: MY FRIENDS AND I THINK WE LOOK LIKE: WHAT WE ACTUALLY LOOK LIKE: Haha. Me in college!
WHEN SOMEONE POSTS SLOPPY PICS OF ME ON FACEBOOK
howdoiputthisgently: Yup.
1 tag
3 tags
1 tag
Insecurities
Me: Insecurities are a bitch.
J: Oh for Reals. They are cunty whores on top of bitches.
When my friend suggests we roadtrip to Columbia...
YESSS!!! whathighschoolshouldwecallme:
3 tags
Clarity
Wow, it is amazing how much clarity that comes to me when I stop overextending myself. When I say "no thanks", "fuck it", & "I'm not interested". I most def. don't have my shit together, I don't think that is ever truly possible, but I'm feeling better mentally and physically. Change is in the air and I'm diggin' it.  ...
4 tags
30 Things To Know Before Turning 30: The Anti-List
1. Fuck these lists 2. These lists can suck a bag of dicks 3. You aren't perfect and you never will be so don't let anyone (or yourself) try to convince you otherwise 4. You aren't saving enough for retirement and everyone is going to tell you about it until your ears/eyes/fingernails bleed 5. You will never have everything you want so focus on getting what you need and then...
3 tags
Girly
I'm the typical girly woman. I like jewelry. I like flowers. I like chocolate. I like makeup. I like hair products. These are all things I got as birthday gift.  My birthday weekend was so amazing. I keep asking myself: what did I do to deserve all of this? I just feel so special and loved. It is a great feeling. 
3 tags
Age is just a number..
FREAKING OUT about turning 29. Note to self: age is just a number, age is just a number…  You have your whole life to accomplish your goals; slow the fuck down and enjoy your 20's. 
3 tags